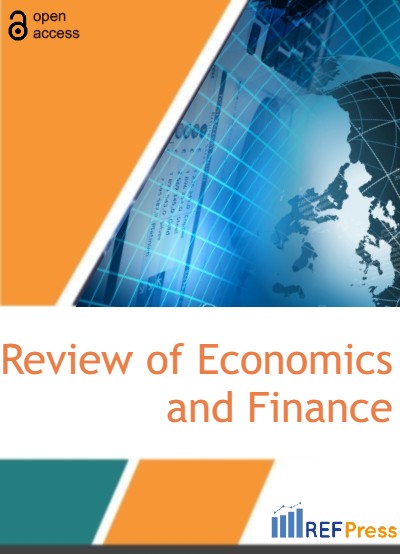 Blockchain Technology in Financial Accounting: Emerging Regulatory Issues
(Pages 862-868)
Emon Kalyan Chowdhury1,*, Alessandro Stasi2,* and Alfonso Pellegrino3
1CIU Business School, Chittagong Independent University, Bangladesh.
2Mahidol University International College, Salaya, Thailand.
3Sasin School of Management, Chulalongkorn University, Thailand.
DOI: https://doi.org/10.55365/1923.x2023.21.94
Abstract:
The aim of this paper is to analyze the impact of blockchain technology on the traditional financial accounting system both in the short-run and long-run. It is argued that blockchain technology can potentially disrupt the existing accounting system and practices. The decentralized nature of blockchain means that there is no need for a central authority to manage transactions or keep records. This could potentially make financial accounting more efficient and transparent, as well as reduce the risk of fraud. The findings of this study will have implications for the policy-makers, regulators and interested parties to develop an understanding about how blockchain technology can be integrated in the existing financial reporting framework. The paper argues that though blockchain has potential to bring significant changes in the field of accounting and auditing, there are still a number of challenges which need to be addressed before its widespread adoption. These challenges include lack of standardization, scalability problems and privacy concerns.
Keywords:
Financial accounting, blockchain, information quality, distributed ledger technology, triple entry system.
How to Cite:
Emon Kalyan Chowdhury, Alessandro Stasi and Alfonso Pellegrino. Blockchain Technology in Financial Accounting: Emerging Regulatory Issues. [ref]: vol.21.2023. available at: https://refpress.org/ref-vol21-a94/
Licensee REF Press This is an open access article licensed under the terms of the Creative Commons Attribution Non-Commercial License (http://creativecommons.org/licenses/by-nc/3.0/) which permits unrestricted, non-commercial use, distribution and reproduction in any medium, provided the work is properly cited.