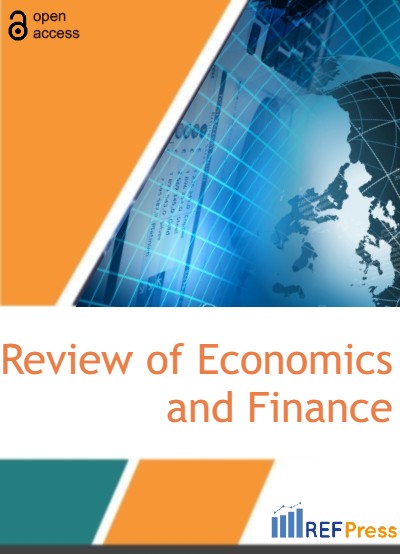 German Federal Court of Justice Does Not Grant Tortious Compensation to Lessees of Diesel Scandal Vehicles a Classification of the Judgments of April 21, 2022 - VII ZR 247/21, VII ZR 285/21 and VII ZR 783/21
(Pages 814-818)
Fabian Keller, LL.M*
PhD-cand. at the Faculty of Business and Economics (FBE) at Mendel University in Brno, Czech Republic.
DOI: https://doi.org/10.55365/1923.x2023.21.87
Keywords:
Diesel scandal, Dieselskandal, BGH ruling, Volkswagen, (tortious) damages, defeat device, leasing, compensation for use, benefits of use, German tort law, US-German damages calculation differences.
How to Cite:
Fabian Keller. German Federal Court of Justice Does Not Grant Tortious Compensation to Lessees of Diesel Scandal Vehicles a Classification of the Judgments of April 21, 2022 - VII ZR 247/21, VII ZR 285/21 and VII ZR 783/21. [ref]: vol.21.2023. available at: https://refpress.org/ref-vol21-a87/
Licensee REF Press This is an open access article licensed under the terms of the Creative Commons Attribution Non-Commercial License (http://creativecommons.org/licenses/by-nc/3.0/) which permits unrestricted, non-commercial use, distribution and reproduction in any medium, provided the work is properly cited.