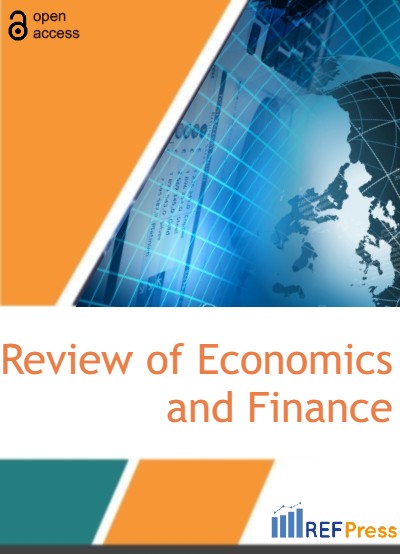 The Impact of Education in Economy. The Case of Albania
(Pages 336-342)
Alba Ramallari* and Entela Velaj
Lecturer at the Economics Department, Business Faculty, University Aleksandër Moisiu, Durrës.
DOI: https://doi.org/10.55365/1923.x2023.21.33
Abstract:
As an economist and researcher of macroeconomic models for economic growth, we give importance to labor efficiency to increase the level of production. Efficiency is directly related to education, qualification, specialization, etc. We give importance to the educational part, as we also connect it with the salary and the advantages that education gives to a country as a public good. Being a country in transition makes us appreciate it more and as individuals we invest in it, but generation after generation have tried to get an education and leave the country. This is the reason that education in our country gives the expected results. However, education is also related to the culture received from generation to generation. The purpose of this study is to discover the relationship between the education of the population and the economic growth of the country. The result of the study was surprising. Education in Albania does not make a positive contribution to economic growth. On the contrary, it gives a negative impact. Albania is facing an increasing emigration of educated and professional individuals. This has a negative impact on economic growth as the country has spent on their education while the host country benefits from the contribution.
Keywords:
Gdp growth, education, Government expenditure, Enrolled in education, etc.
JEL Classification:
E22, H52,47
How to Cite:
Alba Ramallari and Entela Velaj. The Impact of Education in Economy. The Case of Albania. [ref]: vol.21.2023. available at: https://refpress.org/ref-vol21-a33/
Licensee REF Press This is an open access article licensed under the terms of the Creative Commons Attribution Non-Commercial License (http://creativecommons.org/licenses/by-nc/3.0/) which permits unrestricted, non-commercial use, distribution and reproduction in any medium, provided the work is properly cited.