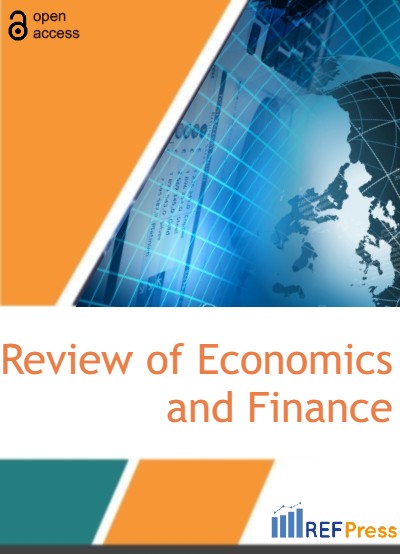 Towards Sustainable Governance Excellence: Perspectives from Malaysian Public-listed Companies
(Pages 1638-1646)
Nur Syuhada Jasni*, Haslinda Yusoff and Wiwi Idawati
Faculty of Accountancy, Universiti Teknologi MARA, Cawangan Selangor, Kampus Puncak Alam, Selangor, Malaysia, Indonesia Business School, Indonesia
DOI: https://doi.org/10.55365/1923.x2023.21.179
Abstract:
Sustainable governance has been extensively criticized, raising concerns about its interpretation within the corporate community as well as its practical application in diverse businesses and sectors. The urgent question among these uncertainties is how companies can effectively respond to the challenges of implementing sustainable governance strategies. The purpose of this study, which employs the Resource-Based View (RBV) paradigm, is to provide guidance by highlighting key aspects of successful sustainable governance practices. This study investigates sustainable governance practices in the corporate setting and finds critical success factors through semi-structured interviews with selected Malaysian public-listed companies (PLCs). The findings emphasize the necessity of strong management quality, including internal communications and ethical leadership, as well as the construction of a strong data governance structure to support long-term business goals. The study recommends that organizations should develop ongoing strategies for the continuous improvement of sustainable governance practices.
Keywords:
Sustainable Governance, Resource-Based View, Public-Listed Companies, Inernal Communications, Data Governance.
How to Cite:
Nur Syuhada Jasni, Haslinda Yusoff and Wiwi Idawati. Towards Sustainable Governance Excellence: Perspectives from Malaysian Public-listed Companies. [ref]: vol.21.2023. available at: https://refpress.org/ref-vol21-a179/
Licensee REF Press This is an open access article licensed under the terms of the Creative Commons Attribution Non-Commercial License (http://creativecommons.org/licenses/by-nc/3.0/) which permits unrestricted, non-commercial use, distribution and reproduction in any medium, provided the work is properly cited.