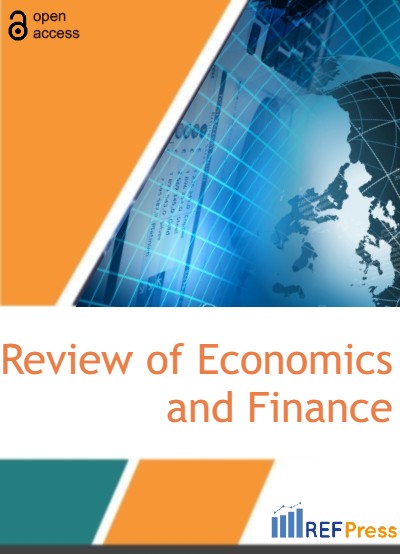 Procurement Fraud In The Public Sector: An Analysis Of Fraud Triangle Elements And Workplace Spirituality
(Pages 114-123)
Razana Juhaida Johari1,*, Nur Alia Fateha Mohd Faudzi2, Sayed Alwee Hussnie Sayed Hussin3, Ida Rosnidah4 and Ayatulloh Michael Musyaffi5
1Faculty of Accountancy, Universiti Teknologi MARA, 40450 Shah Alam, Selangor, Malaysia.
2Bank Kerjasama Rakyat, Menara 1, Menara Kembar Bank Rakyat, 50470 Kuala Lumpur, Malaysia.
3Jabatan Audit Negara, Putrajaya, Malaysia.
4Universitas Swadaya Gunung Jati, Cirebon, Indonesia.
5Faculty of Economics, Universitas Negeri Jakarta, Jakarta, Indonesia
DOI: https://doi.org/10.55365/1923.x2023.21.12
Abstract:
This study's objective is to identify the elements that lead to public procurement fraud among Malaysian public sector employees. In order to comprehend and analyse procurement fraud in Malaysia, this study uses four distinct factors: pressure, opportunity, rationalisation, and workplace spirituality. The Statistical Package for Social Science (SPSS) version 25 software was used for analysis of the data, which were collected by sending questionnaires to Malaysia's 25 ministries. The results of this study show that opportunity and rationalisation have a significant positive relationship with the incidence of procurement fraud among public sector employees, but that there is a significant negative relationship between workplace spirituality and the incidence of procurement fraud. However, there is no solid evidence linking pressures on Malaysian public sector employees to procurement fraud. The findings offer important details on the theoretical and practical aspects of procurement fraud, as well as on its occurrences in the government and administrative sector, as well as in ministries and academic institutions.
Keywords:
Public Procurement, Procurement Fraud Occurrences, Pressure, Opportunity, Rationalization, Workplace Spirituality.
How to Cite:
Razana Juhaida Johari, Nur Alia Fateha Mohd Faudzi, Sayed Alwee Hussnie Sayed Hussin, Ida Rosnidah and Ayatulloh Michael Musyaffi. Procurement Fraud In The Public Sector: An Analysis Of Fraud Triangle Elements And Workplace Spirituality. [ref]: vol.21.2023. available at: https://refpress.org/ref-vol21-a12/
Licensee REF Press This is an open access article licensed under the terms of the Creative Commons Attribution Non-Commercial License (http://creativecommons.org/licenses/by-nc/3.0/) which permits unrestricted, non-commercial use, distribution and reproduction in any medium, provided the work is properly cited.