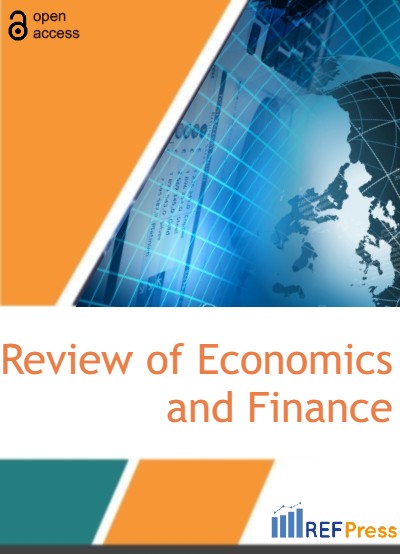 South African Hedge Fund Regulation: Retail Participation Assessment in an Emerging Market
(Pages 82-91)
Philip Steenkamp1 and Gary van Vuuren2,*
1School of Accounting Sciences, Faculty of Economic and Management Sciences, North-West University, Potchefstroom Campus, South Africa
2Centre for Business Mathematics and Informatics, North-West University, Potchefstroom Campus, South Africa
DOI: https://doi.org/10.55365/1923.x2022.20.9
Abstract:
Orientation: Too much regulation imposes high costs on financial institutions and markets thereby diluting their economic utility while too little fosters ill-placed confidence. How do South Africa's hedge fund regulations compare with international standards?
Research purpose: Alternative financial market investments have transitioned to the mainstream financial industry, but investor protection has not received much attention. Retailisation of these products is increasingly common and will drive future growth. Regulators face the challenge of shaping laws that protect investors from unnecessary investment risk exposures, while allowing them to access returns and diversification benefits.
Motivation for the study: To assess whether retail hedge funds in South Africa conform with international good practice under the recently enacted hedge fund regulatory framework.
Research design, approach and method: A detailed qualitative assessment of the South African regulatory retail hedge fund industry was performed and compared with international legislature.
Main findings: South Africa has entrenched good regulatory standards for retail hedge funds, comparing well with international good practice.
Practical/managerial implications: The results play an important role in establishing market confidence leading to increased investment inflows.
Contribution/value add: Compared with other alternative investments, hedge fund research within emerging markets is scarce, but since 2000 this has increased considerably. This work fills a literature gap literature by providing a perspective on regulatory practice of hedge fund retail investments in emerging markets. Less regulated markets enjoy considerable flexibility and a variety of investment opportunities. .
Keywords:
Alternative investments, emerging markets, hedge funds, financial regulation, retail investment, South Africa.
How to Cite:
Philip Steenkamp and Gary van Vuuren. South African Hedge Fund Regulation: Retail Participation Assessment in an Emerging Market. [ref]: vol.20.2022. available at: https://refpress.org/ref-vol20-a9/
Licensee REF Press This is an open access article licensed under the terms of the Creative Commons Attribution Non-Commercial License (http://creativecommons.org/licenses/by-nc/3.0/) which permits unrestricted, non-commercial use, distribution and reproduction in any medium, provided the work is properly cited.