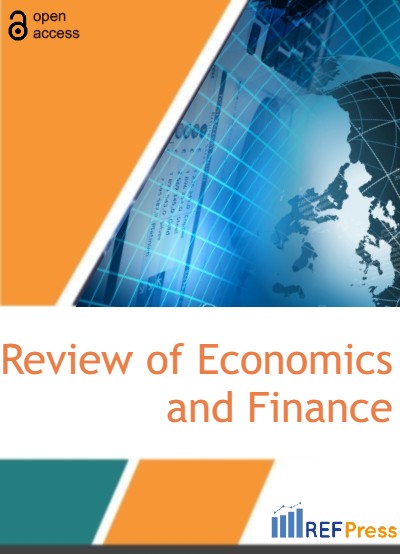 Wills or No Wills? A Case Study in Taiwan
(Pages 75-81)
Wen-Cheng Hu1 and Kuah Yoke Chin2,*
1Graduate School of Technology in Finance, CTBC Business School, Tainan, Taiwan
2Department of Finance, Faculty of Business and Finance, Universiti Tunku Abdul Rahman, Malaysia
DOI: https://doi.org/10.55365/1923.x2022.20.8
Abstract:
In the estate planning context, wills are the most commonly used tool to establish specific instructions to transfer wealth to beneficiary by using probate system, after death. Will writing enables a testator (a person who writes a will) to nominate an executor (a preferred and willing person) to manage and distribute the property of estate, according to the deceased's wishes. Hence, the objective of this study is to investigate the determinants that contribute to the intention in wills writing in Taiwan. The data obtained from a total of 392 questionnaires were analyzed using PLS-SEM 3.2 version. The results indicated knowledge, family influence and perceived cost are the important elements to influence attitude towards intention in will writing. The findings from this study will help financial planner to design a more pertinent and cost effective will writing. This study also will provide insight to the government of Taiwan to provide better consultation services to citizens and establish a better e-system to simplify the will writing process.
Keywords:
Wills Planning, Taiwan, PLS-SEM.
How to Cite:
Wen-Cheng Hu and Kuah Yoke Chin. Wills or No Wills? A Case Study in Taiwan. [ref]: vol.20.2022. available at: https://refpress.org/ref-vol20-a8/
Licensee REF Press This is an open access article licensed under the terms of the Creative Commons Attribution Non-Commercial License (http://creativecommons.org/licenses/by-nc/3.0/) which permits unrestricted, non-commercial use, distribution and reproduction in any medium, provided the work is properly cited.