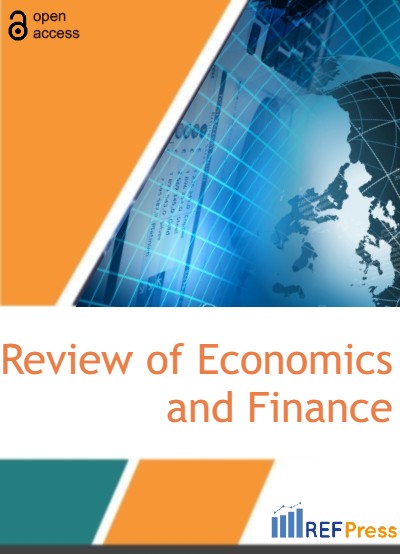 Theoretical Foundations of Building A Mathematical Model of Crushed Wood As An Object Of Fire Safety
(Pages 601-604)
Vladimir Pavlyust*, Yuri Gradysky, Anastasiia Suska, Serhii Shevchenko and Oleksii Diakonov
Department of Woodworking Technologies and System Engineering of the Forest Complex, State Biotechnological University, Kharkiv, Ukraine
DOI: https://doi.org/10.55365/1923.x2022.20.68
Abstract:
The article considers the issues related to the possibility of using wood waste as an alternative energy source that can partially solve the problem of energy independence. However, the processing and storage of bioraw materials are associated with the risk of spontaneous inflammation of crushed wood. To prevent this, it is necessary to cope with the task of a safe method of long-term storage at processingcompanies. The paper presents the preconditions and methodology for creating a mathematical model of crushed wood during its storage in bunker bays with forced ventilation as an object of fire safety. The model takes into account the processes of heat, moisture, and gas exchange of crushed wood with the environment, along with biochemical processes, which will allow assessing the probability of spontaneous combustion of crushed wood effectively.
Keywords:
Energy security, Renewable resources, Fire safety, Crushed wood, Bunker bays, Forced ventilation, Spontaneous inflammation.
How to Cite:
Vladimir Pavlyust, Yuri Gradysky, Anastasiia Suska, Serhii Shevchenko and Oleksii Diakonov. Theoretical Foundations of Building A Mathematical Model of Crushed Wood As An Object Of Fire Safety. [ref]: vol.20.2022. available at: https://refpress.org/ref-vol20-a68/
Licensee REF Press This is an open access article licensed under the terms of the Creative Commons Attribution Non-Commercial License (http://creativecommons.org/licenses/by-nc/3.0/) which permits unrestricted, non-commercial use, distribution and reproduction in any medium, provided the work is properly cited.