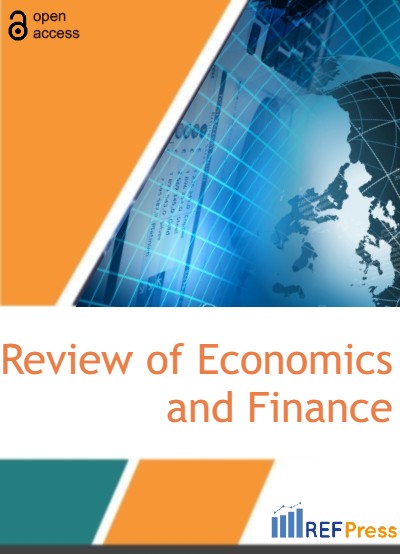 Social Changes – Result of Multidisciplinary Approach (Cases for EU and Kazakhstan Experience)
(Pages 1256-1263)
Ljupcho Sotiroski*
Institute for Audiovisual Studies and Digital Protection, International University Europa Prima, Skopje, North Macedonia.
DOI: https://doi.org/10.55365/1923.x2022.20.138
Abstract:
Globalization of the world community, the introduction of innovative technologies in all spheres of social activity, contributed to their qualitative transformation. These transformations in turn provided qualitative changes in the socio-economic sphere in the Republic of North Macedonia and brought about the need to discuss the reform of the ways to train and educate highly qualified personnel. The purpose of this article is to demonstrate, through the application of interdisciplinary innovation from the perspective of the EU and Kazakhstan, how to respond to social problems by modeling ways to solve problems, contributing to positive social change and the growth of international political discourse. Scientific research was carried out with the help of a system of general methods, among which dialectical, systemic, comparative-legal, as well as historical methods should be named. In addition, special methods of scientific knowledge were applied, among which the method of legal forecasting were used. During the study, an extensive normative and informational base was analyzed. The result of this study lies in providing recommendations for international partnership between higher education institutions and enterprises, to improve the quality of education. As a conclusion, it was established that in the countries of the European Union, there were areas favorable for the development of social innovation.
Keywords:
Quality of Life, Entrepreneurship, Intellectual Innovation, Sustainable Development, Social Activity, Employment.
JEL Codes:
A13; H75; I38.
How to Cite:
Ljupcho Sotiroski. Social Changes – Result of Multidisciplinary Approach (Cases for EU and Kazakhstan Experience). [ref]: vol.20.2022. available at: https://refpress.org/ref-vol20-a138/
Licensee REF Press This is an open access article licensed under the terms of the Creative Commons Attribution Non-Commercial License (http://creativecommons.org/licenses/by-nc/3.0/) which permits unrestricted, non-commercial use, distribution and reproduction in any medium, provided the work is properly cited.