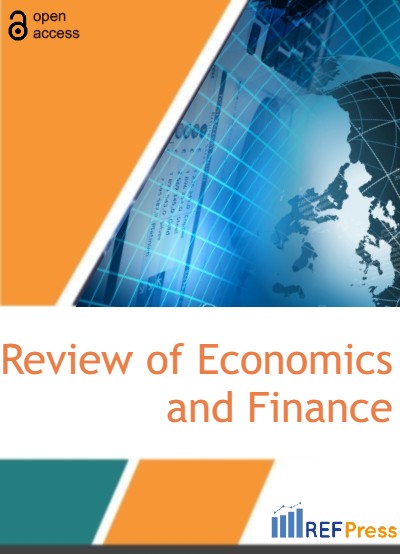 Sustainable Development Goals for Empowering Women Fishers Through Mangrove Use
(Pages 907-916)
Ani Purwanti*, Dyah Wijaningsih, Muh. Afif Mahfud and Aga Natalis
Faculty of Law, Universitas Diponegoro, Jalan dr. Antonius Suroyo, Tembalang, Semarang, Jawa Tengah 50275, Indonesia.
DOI: https://doi.org/10.55365/1923.x2022.20.103
Abstract:
The Protection and Empowerment of Fishermen, Fish Cultivators, and Salt Farmers Act of 2016 protect small fishermen by requiring the government to give financial assurances if harvest yields are low. This law does not recognise or demand affirmative action for women fishermen to obtain equal access to protection and empowerment programmes. This forces women fishermen, culturally segregated from the fishing sector, into the home. Indonesia's Sustainable Development Goals (SDGs) include gender equality. This study examines gender imbalance in Law 7 of 2016's fisherman support programme in Brebes' Mangrove area. In this place, women fishermen can empower theselves through mangroves and fish farming despite Law 7 of 2016's policy vacuum. The socio-legal study examines the role of laws, rules, legal policies, and other legal systems in people's lives, including non-legal variables. In Brebes Regency, the primary concern is the lack of a statute that accommodates women fishers. This study uses socio-legal and descriptive analysis. From this research, it is hoped to learn about the implications of and not yet maximal programmes for empowering women fishermen according to Law Number 7 of 2016, which affects their economic and social life, and how these women fishermen have opportunities and equality (Gender Equality) so they can empower themselves among the people of Brebes Regency in particular and Central Java in general.
Keywords:
Women Fishermen, Gender Equality, Mangrove Utilization, Brebes Regency.
JEL Classification:
K23; K38; J08; J16; J18; D04
How to Cite:
Ani Purwanti, Dyah Wijaningsih, Muh. Afif Mahfud and Aga Natalis. Sustainable Development Goals for Empowering Women Fishers Through Mangrove Use. [ref]: vol.20.2022. available at: https://refpress.org/ref-vol20-a103/
Licensee REF Press This is an open access article licensed under the terms of the Creative Commons Attribution Non-Commercial License (http://creativecommons.org/licenses/by-nc/3.0/) which permits unrestricted, non-commercial use, distribution and reproduction in any medium, provided the work is properly cited.