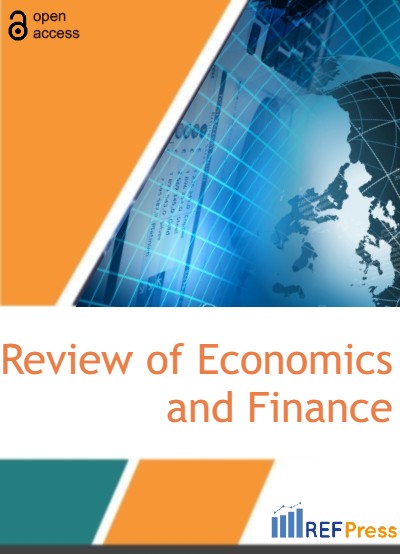 Responding to Uncertainties in COVID-19 with Real Options: The Perspective of Governments
(Pages 69-74)
Terhi Chakhovich* and Saija Marttila
Aalto University, School of Business, Department of Accounting PL 11000, 00076 Aalto,
Helsinki, Finland.
DOI: https://doi.org/10.55365/1923.x2020.18.07
Abstract:
COVID-19 has affected people, businesses and governments worldwide, causing widespread uncertainty in the business world. Here we look at COVID-19 uncertainty using the tool of real options. We focus on the perspective of governments, particularly the Finnish Government, which in its decisions has endeavoured to keep many of its options open in this situation. We describe the real options relevant here, how uncertainty impacts them and also how selected cognitive biases may influence the decisions through the use of such real options. The real options discussed are the option to delay, the time-to-build option, the option to alter scale and the option to switch. The cognitive biases relevant here are the status quo bias and the confirmation bias. The study extends the research on real options by scrutinising a highly topical case. The study also offers guidance to governments on how to respond to the COVID-19 crisis. Moreover, the study provides suggestions on how to evaluate governmental decisions in the COVID-19 crisis. This study addresses a highly topical phenomenon, the COVID-19 crisis, in order to shed light on how real options can be used as a tool to analyse such a crisis.
Keywords:
COVID-19, government, real option, uncertainty.
How to Cite:
Terhi Chakhovich and Saija Marttila. Responding to Uncertainties in COVID-19 with Real Options: The Perspective of Governments. [ref]: vol.18.2020. available at: https://refpress.org/ref-vol18-a7/
Licensee REF Press This is an open access article licensed under the terms of the Creative Commons Attribution Non-Commercial License (http://creativecommons.org/licenses/by-nc/3.0/) which permits unrestricted, non-commercial use, distribution and reproduction in any medium, provided the work is properly cited.