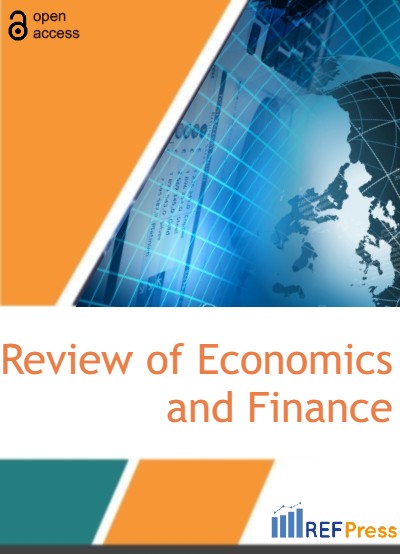 Is the Motive for Remittance Static or Dynamic? Altruism vs. Self-interest
(Pages 126-133)
Niroshani Anuruddika Kumari Parahara Withanalage and Nada Kulendran*
Institute of Sustainable Industries and Liveable Cities, Victoria University, Australia
DOI: https://doi.org/10.55365/1923.x2020.18.14
Abstract:
Studies have examined whether remittance is altruistic, self-interested or both. However, there has been little attention on whether it's static or dynamic. This study selected Sri Lanka to fill this gap and used recursive estimates to examine the dynamic nature of remittance. It found that motive for remittance to Sri Lanka has changed. Altruism dominated until 1991, followed by self-interest. ARDL analysis confirmed per capita GDP and government stability as long-run, and accountability and socioeconomic status as short-run, determinants. This study is important for policy in developing countries as it proved the significance of government stability.
Keywords:
Foreign remittance, altruistic motive, self-interest motive, political risk.
How to Cite:
Niroshani Anuruddika Kumari Parahara Withanalage and Nada Kulendran. Is the Motive for Remittance Static or Dynamic? Altruism vs. Self-interest. [ref]: vol.18.2020. available at: https://refpress.org/ref-vol18-a14/
Licensee REF Press This is an open access article licensed under the terms of the Creative Commons Attribution Non-Commercial License (http://creativecommons.org/licenses/by-nc/3.0/) which permits unrestricted, non-commercial use, distribution and reproduction in any medium, provided the work is properly cited.