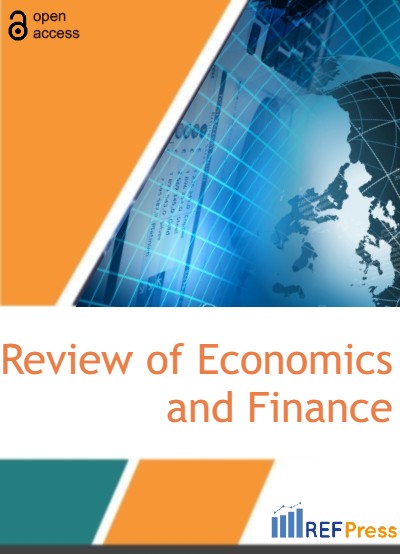 Cost Effectiveness of a School Dental Sealant Program for Access Improvement Among Children in Southern Thailand
(Pages 112-116)
Songchai Thitasomakul1 and Sukanya Tianviwat2
1Preventive Department, Faculty of Dentistry, Prince of Songkla University, Hatyai, Songkhla, 90110, Thailand.
2Evidence-Based Dentistry for Oral Health Care and Promotion Research Unit, Preventive Department, Faculty of Dentistry, Prince of Songkla University, Hatyai, Songkhla, 90110 Thailand.
DOI: https://doi.org/10.55365/1923.x2020.18.12
Abstract:
This study aimed to assess the cost effectiveness of a hospital-based dental clinic versus a mobile dental clinic for a school dental sealant program in southern Thailand. The expenditure approach was conventional and included labor costs, material costs and capital costs. Effectiveness was assessed as the number of caries-free teeth at six months after sealant in both types of clinic. One-way sensitivity analysis was performed based on the percentage of caries-free teeth at two years after program initiation. The results showed that the global cost-effectiveness ratio for a mobile dental clinic was less costly per caries-free tooth, while the incremental cost-effectiveness ratio was approximately 1.4 US dollars per caries-free tooth. The reasons to support decision making for added resources to bolster worth and effectiveness of a mobile dental clinic were opportunity costs of parents, prevalence of caries on occlusal and the inequity of oral health care among children in certain areas. In conclusion, the cost effectiveness existent in this circumstance makes the mobile dental clinic an interesting choice to increase children's accessibility to preventive dental service.
Keywords:
Cost-effectiveness, Dental sealant, Caries prevention, Accessibility.
How to Cite:
Songchai Thitasomakul and Sukanya Tianviwat. Cost Effectiveness of a School Dental Sealant Program for Access Improvement Among Children in Southern Thailand. [ref]: vol.18.2020. available at: https://refpress.org/ref-vol18-a12/
Licensee REF Press This is an open access article licensed under the terms of the Creative Commons Attribution Non-Commercial License (http://creativecommons.org/licenses/by-nc/3.0/) which permits unrestricted, non-commercial use, distribution and reproduction in any medium, provided the work is properly cited.