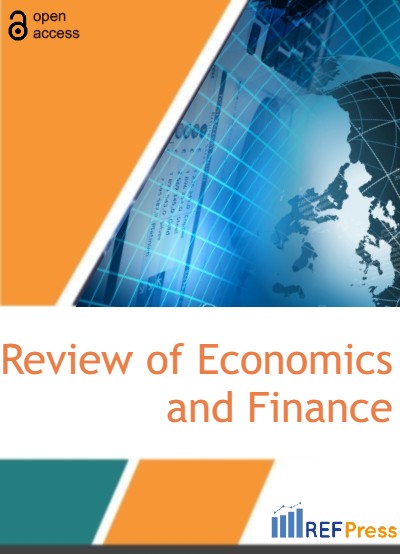 Chinese Born Global Firms and International Entrepreneurial Mechanism
(Pages 9-16)
Junjie Zhang1,2*, Rongyao Cheng1 , Weibin Wang1
1Xuri Business School, Donghua University, 200051, Shanghai, China.
2 Business School, Jiaxing University, Jiaxing 314001, China
DOI: https://doi.org/10.35341/2314-5419.2020.17.2
Abstract:
This paper explores Chinese-born global firms' entrepreneurial mechanism and development mode from multi-theoretical perspectives using company case studies. The findings suggest that for Chinese born global firms, overseas market opportunity's recognition and exploitation is the starting point and catalyst for their establishment and growth, while global resources integration is growing mode for their continuous development. Results suggest that overseas market knowledge and organization learning are the bases for Chinese born global firms to cultivate and maintain sustainable competitive advantages after they have entered international markets.
Keywords:
Global firms; International entrepreneurship; Overseas market opportunity.
JEL Classification:
F12, F14, L26.
Licensee REF Press This is an open access article licensed under the terms of the Creative Commons Attribution Non-Commercial License (http://creativecommons.org/licenses/by-nc/3.0/) which permits unrestricted, non-commercial use, distribution and reproduction in any medium, provided the work is properly cited.